Planning your investments starting from when you are young will make sure that you are able to manage your finances throughout your lifetime. While you have a steady source of income through your salaries or business income before retirement, you would want sources of income and income maximization once you are retired. While FDs are the easiest investment options available, there are several others, which, if utilized and optimized could offer attractive returns. Several investment options for senior citizens are available to invest after retirement.  
It is advisable that before your retirement, you invest in schemes that offer diverse returns in the short-term as well as the long-term period. When you are young and have a steady flow of monthly income, it is highly recommended that you invest in schemes that will continue to offer returns post-retirement as well. Even though fixed deposits for Senior Citizens are the most preferred investment option, several others are beneficial and provide steady returns.
Given below are some of the significant and profitable investment options that you can consider for managing your savings and investments before and after your retirement:
Investment Options before Retirement
Mutual Funds
Mutual Funds are an ideal investment option for you when you are looking to build a retirement corpus early in your life. Since this option invests your funds in diverse securities,  the risk is lessened, and you can look forward to higher returns. This way, you can start investing with lesser funds and get more time to save for your future. It is also the preferred options for youth,  who can take risks in investment and have an opportunity to yield higher returns in a shorter time period as well.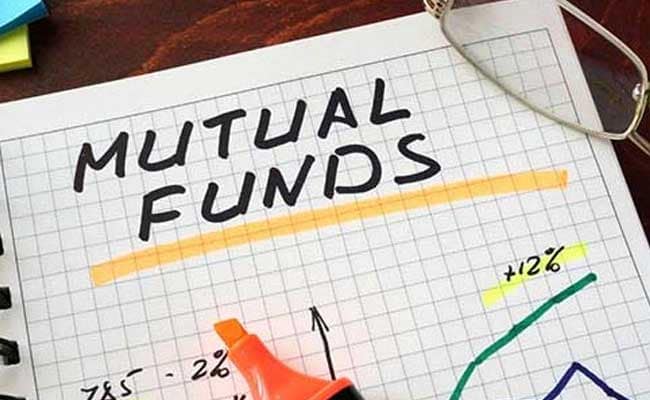 Public Provident Fund (PPF)
Offering you attractive returns and interest rates, PPF is a popular scheme backed by the Government of India. One of the main benefits of going for PPF includes exemption from taxes. Availing facilities like loans and withdrawals are made more accessible by investing in this scheme. You can invest any amount ranging from Rs. 500 to Rs. 150,000 every year. The amount deposited in PPF account is available as deduction from your Net Income under section 80C of Income Tax Act, 1961.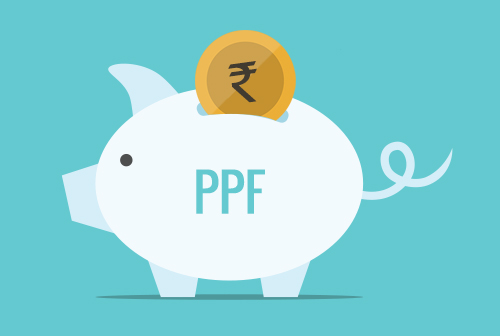 Investment Options after Retirement
Senior Citizen Savings Scheme (SCSS)
SCSS is one of the most preferred investment option for senior citizens and early retirees for a good reason. SCSS currently provides the highest tax-exempted returns as compared to other similar schemes for senior citizens. In this scheme also, the investor can get tax benefits under Section 80C.
Fixed Deposits
Fixed Deposit investment is a favourite among the Indian audience. FD Interest rates are usually desirable, guaranteeing minimal risk, which makes it one of the safest investments out there. There are special FDs for Senior Citizens as well, which can be beneficial in multiplying savings after retirement. You can use the FD Calculator to help you choose the best FD according to your preference and need.
NBFCs like Bajaj Finance provide FDs with a higher interest rate compared to the banks. Moreover, the flexible tenor options make Fixed Deposits by Bajaj Finance, one of the most touted investment options among senior citizens. There are also other features such as online account management, easy withdrawals, and convenient foreclosure options, which can make it very easy for you to manage your transactions and payments.