March 23, 2016
Brussels Terror Attack Victims Fund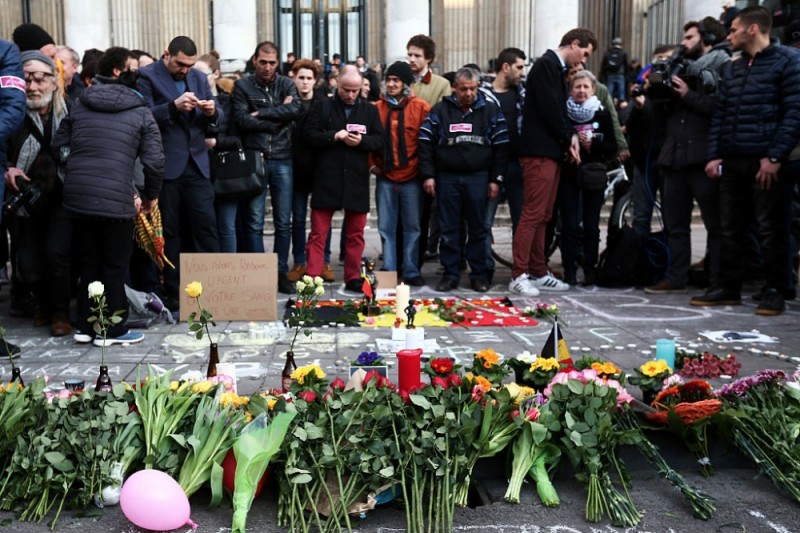 Raised by 426 people in 19 hours
Created March 22, 2016
GoFundMe
Early in the morning of March 22nd, Brussels became the latest city to be rocked by an attack from the terrorist organization ISIS. Early reports say that dozens have been killed, and more injured.
The GoFundMe giving community of more than 20 million people has always been quick to leap into action when tragedy strikes in America, or around the world. We're already receiving inquiries from our community about what they can do to help the victims of the horrendous terrorist attacks that took place in Brussels this morning.
To support the people of Brussels during this incredibly frightening and difficult time, GoFundMe has created this campaign to raise funds for the victims and their families.
We will be donating all of our fees and making a contribution of $25,000. Once an official charity for the victims has been established, we will transfer all funds there.
Our hearts go out to everyone affected by these senseless acts of violence, and we are standing with you in solidarity.  #PrayForBrussels
What is GoFundMe?Fundraising made easy >> CONTACT LINK POSTER REPORT